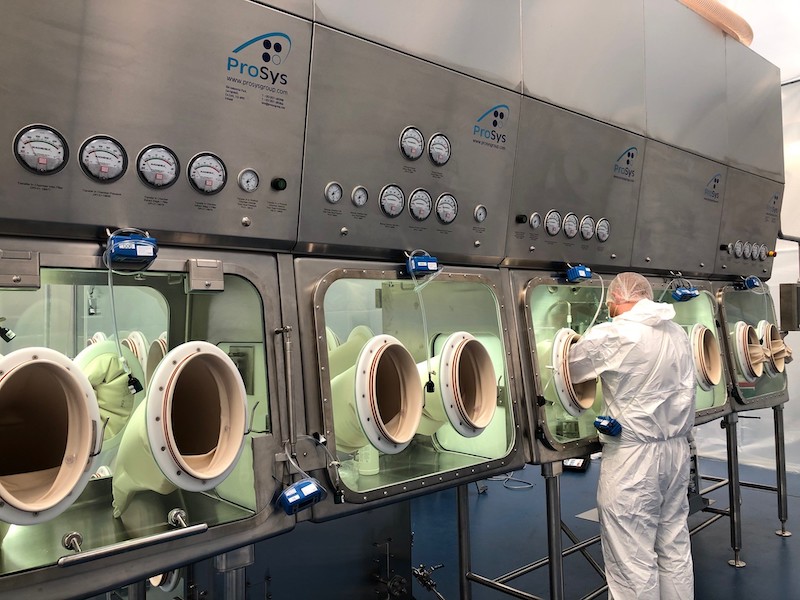 CPT testing at a client's site
To ensure operator/employee safety during the handling of increasing potent Active Pharmaceutical Ingredients (APIs), the need for robust engineering controls, containment devices and good handling techniques is essential.
Our occupational hygiene team have gained extensive experience with containment verification and validation assessments; containment performance testing (CPT), Factory Acceptance Tests (FATs) and Site Acceptance Tests (SATs). 
These assessments are usually carried out using non-hazardous surrogate testing materials or a less potent substitute. 
Contact us today for more information.