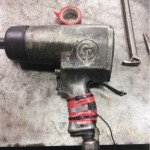 Exposure to Whole body (WBV) and Hand-Arm (HAV) vibration can be a confusing issue for employers. What is clear is that a risk assessment must be completed for those at risk of exposure to high levels of vibration.
Vibration can cause permanent damage to your fingers and hands, and vibration and jolts while driving can cause back and other internal organ issues.
Risk assessments need not include measurement, and are often relatively straightforward, though when measurements are required they must be carried out by a competent person.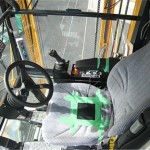 Shorcontrol have considerable experience in the field of vibration assessment, having conducted surveys on hand tools, on vibrating building or structural elements, and in ships and trains and various vehicle types.
Risk assessment must be completed for those at risk
Measurements are not always required
Vibration measurement can be complicated –  must be conducted by competent person
Surveys are conducted in accordance with appropriate standards and guidelines
Damage from HAVS is permanent
Risk can often be eliminated by taking relatively simple measures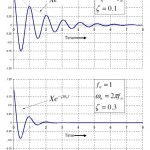 Useful Resources and Links: